We provide a wide range of Data Conversion services with our cost effective and quality solutions.
Data conversion is an irresistible part of the transition of any business. It involves modifying existing data from its basic format to a new and easy-to-use format. Outsourcing data conversion services is an effective strategy for many businesses across the globe. If you are seeking a reliable outsourcing service to handle your company's data, contact us today. Our data conversion services in India have all the professionalism needed to pull this through efficiently.
Digitocus is a leading provider of outsourced data conversion services.  We provide data conversion services in India which can help your business improve its workflow and efficiency.  We organize countless amounts of data. This includes files, hard copies, or digital content with easy-to-retrieve data access.
Our outsourced data conversion services include.
Document Conversion: We provide data conversion in India for converting your documents from one specific format to another. This includes popularly requested services such as PDF to Word, Excel to PDF, and more. Take advantage of the latest technology from Digitocus to ensure accurate and efficient document conversion.
Document Scanning: We offer data conversion services in India and understand the importance of document scanning. We can convert your documents into digital formats such as PDF or Word. You can easily store, manage, and access documents more easily and efficiently.
Document Indexing: At Digitocus, our document indexing services allow you to categorize and organize your documents based on specific criteria such as data, name, keyword, or anything else. This makes it easier for your staff to search and retrieve documents when needed.
Data Formatting: Large corporations need data formatting to maintain a smooth workflow. Take advantage of our data formatting to fit your specific requirements such as adding headers, footers, or a specific formatting style.
Conversion to HTML/XML: At Digitocus, our HTML/XML conversion services allow all your documents to be converted into web-friendly formats which can be easily displayed on your website or any other digital platform. Choose this service when you have to share your documents with a wider audience and improve your online visibility.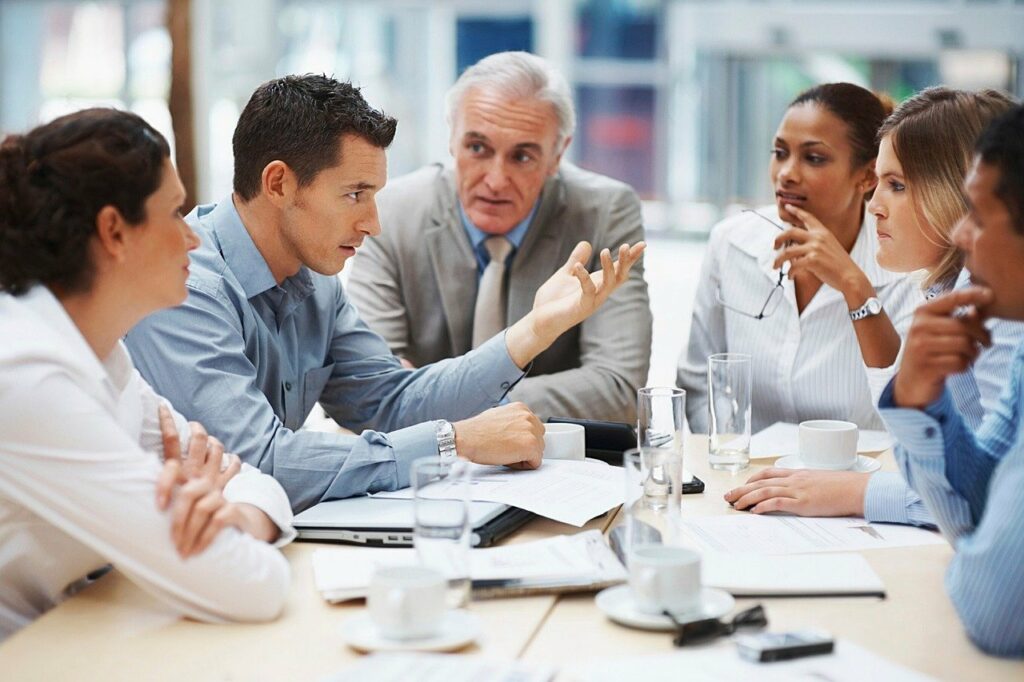 Our data conversion services include;
Document Conversion
Document Scanning
Document Indexing
Data Formatting
Conversion to HTML/XML
We have experts who critically assess your data and determine the best approach that suits your needs. Our professionals understand that every business has its uniqueness, so the selected approach will always suit individual projects.
Then, we move to convert your data into a more efficient format that is cost-effective and productive. While conversion is on, our experts create a clean and streamlined database that makes it easy to retrieve all required information.
How do our Data Conversion services benefit your Business?
If we are looking for a way to better manage your data, whether it's a large complex file or simple documents, our data conversions service makes this happen without a glitch. See the benefits below.
Versatile Data Storage
All data formats can be stored in a single format. Whether it's PDF, HTML, documents, complex files, audio, books, or images, they can all be converted and stored in a single format with our advanced approach.
Hard and digital copies conversion
If your business uses data from hardcopy files like books or paper documents, you can easily convert them into a more usable format. You can benefit from this if you put a call through to us today.
Easy transfer and loss prevention
Converted data can easily be transferred through fax, FTP, and others without fear of data loss. We ensure that you don't lose important business information and that your sensitive information is kept discrete. Our data conversion service provides you with effective quick search capability.
Custom made styles
Choose our data conversion service today as we ensure that your documents carry your company's identity. This is the best way to showcase your company. We put our creativity to play here as we style your documents to enhance the uniqueness and help you stand tall among your competitors.
File management and Editing
Interconnected files in both the database and original formats can easily be managed and edited even after the data conversion. This is achievable if you use our professional service.
Automated and Manual services
We provide both manual and automated data conversion services. This depends on your project or business. Our focus is to give you the most efficient result, so we use the best approach.
Digitocus offers a comprehensive range of outsourced data conversion services that are designed to help your business improve its efficiency, productivity, and workflow. If you are in the need of data conversion services in India, contact us right away. We will make sure that we streamline your company's document management processes.
More about our Data Conversion Services
We use a proven method that is flexible enough to engage multiple organizations to complete rapid conversion of data.
Would you like to start a project with us?
We offer FREE quotes and also provide FREE Trial or Test run for few hours depending on the size or volume of your project. Please feel free to contact us soon.