We provide a competitive Data Formatting Services
Are you looking for ways to make your data look great and presentable? You have come to the right page. Outsource your data formatting services to us today and see how we transform them to a higher standard. We work with a list of professionals with expert skills and commitment. And you can reach us with just one call.
Our company changes the layout and formatting of your data or existing document to the desired format. We apply customized styles and take out all the previous formatting of the data or document, even if it's a large quantity.
Don't ever think your data or document is too small to go through formatting by a professional data formatting company. Remember that presentation is paramount, and you need specialized effort. Outsourcing data formatting services makes it easier and saves you time.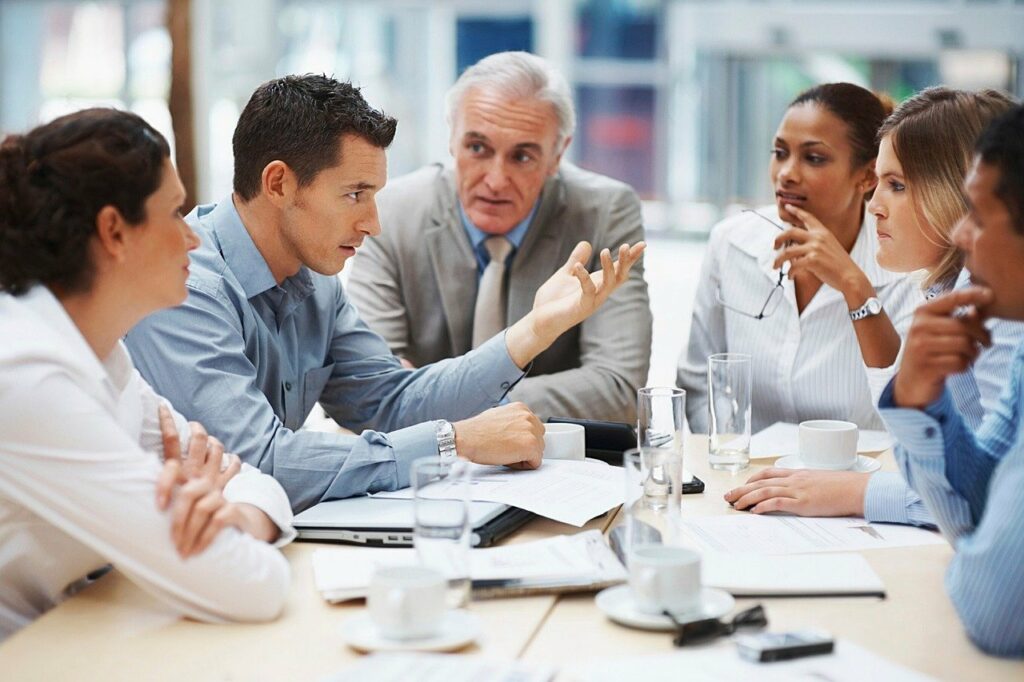 Why should you work with us?
Hiring a professional team for data formatting can free your in-house staff to handle other specific tasks. Furthermore, they can help you put the extra hours in the right place. Digitocus can save you time, energy, and money without costing a fortune. Our experts specialize in delivering on-time results while making them 100% error-free.
At Digitocus, we believe every business is unique in its own way and has certain requirements that deserve our best effort. Keeping that in mind, we help you create a template that is fully customized and unique to suit your needs. Anyone interested in professional data formatting from our expert team can get in touch with us anytime.
A lot of businesses do not realize how important it is to take help from an expert team for data formatting until it is too late. To save you the trouble, we provide expert services directly from a bunch of specialists to boost your company's productivity. This is an opportunity for you to display expertise, even if that's not the case.
Data security and transparency
Digitocus prioritizes its clients' data security while maintaining complete transparency as we continue to work. By joining hands with our experts in data formatting, you can be assured of your data's security. We also go to lengths to ensure that the data we work with is kept confidential. As our clients, you can trust our data security measures.
Affordable yet uncompromised quality
Our services are affordable and of the best quality you can find in the USA, UK, or Europe. That way, you don't have to go around comparing our package with every single alternative that you may find on the web. By choosing Digitocus, you can be assured of receiving high-quality results at an affordable price.
We take our clients' interests and desires as a priority and go the extra mile to satisfy their needs. You can become one of our happy clients today.
Check out more about our other services.
Data Conversion Services
Outsourcing data conversion services is an effective strategy for many businesses across the globe.
Data Entry Services
We provide online and offline data entry in different formats to ensure smooth operations for businesses.
eCommerce Data Management
Quality data management determines the growth and long-term success of any eCommerce business.
Data Mining Services
Data mining is a process that companies use to analyze data, turning raw data into useful information.
Would you like to start a project with us?
If you are not sure of what you need, Place a call or send an email, and let's hear about your needs. Our experts will be happy to listen and help you solve your problems with full commitment and quality service.
Check more about our other services
Would you like to start a project with us?
If you are not sure of what you need? Place a call or email, and let's hear your needs. Our experts will be happy to listen and help you solve your full commitment and quality service problems.