Fastest and Most Accurate Data Delivered
Digitization Outsourcing Services Provider
Digitization is the best way to get your files sorted and safe in the clouds. You can't afford to be behind the clouds in the 21st century. Outsourcing to a professional team like Digitocus can help you, as we have years of experience handling the digitization of business data. You can save a lot of money without compromising the quality of the results.
Outsource Your Digitization Process
The world has gone fully digital in the past few decades, and that's why businesses, schools, government offices, and everything else needs to be up-to-date with the digitization process. But depending on the size of a large enterprise, this process could take a while before one could actually benefit from having digital records. For many companies, it is tough to take care of their digitization needs while running a full-fledged business. But fortunately, outsourcing the digitization process is an available option for many who lack the expertise but have a surplus of resources.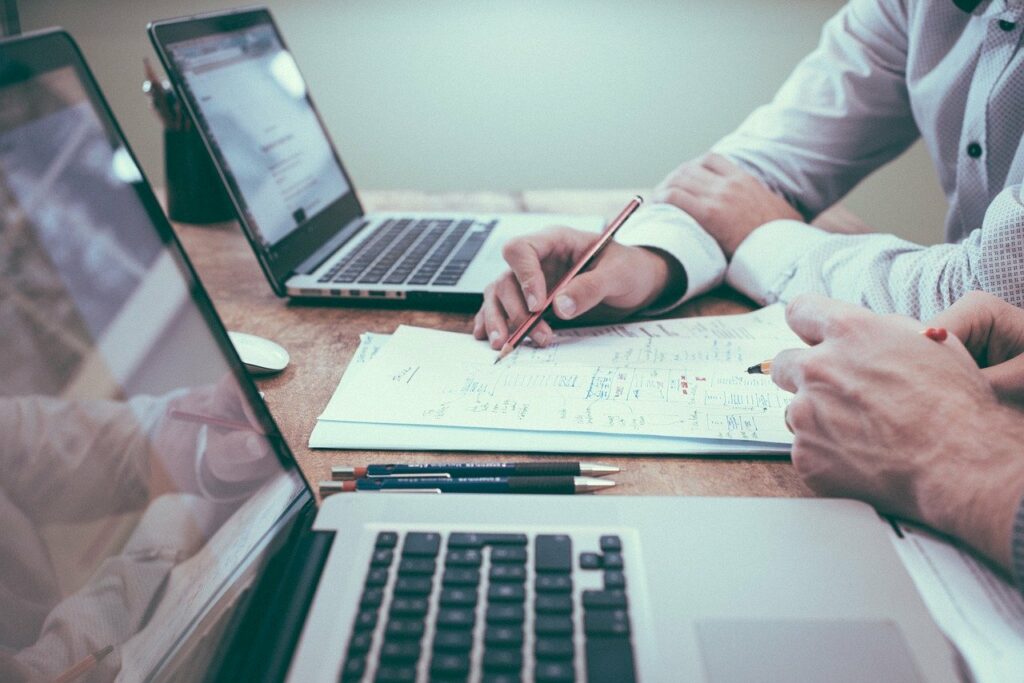 Whether you want to outsource data entry or digitization process, you have to be sure that you are choosing the best outsourcing service. Businesses around the world choose us for the following reasons:
We are a reliable service provider, which means our team can be hired to offer round-the-clock support. Therefore, you can get an expert to solve any query you might have 24/7.
You don't need to buy software and form an in-house team to handle the digitization process. Simply contact us and let our specialists take care of your business needs.
Our services are extremely affordable because Digitocus believes that price tags do not represent the quality of our services. You can also opt for a free trial if you feel hesitant and wish to see what we can do for you.
At Digitocus, our team utilizes only advanced features and systems so that we can deliver results quicker and faster.
Digitocus has under its command a highly experienced team of specialists who have worked for years to achieve quality and efficiency. With our help, you don't need anything else.
We use systematic formats for professional data entry that are easily accessible for our clients because their peace of mind is our reward.
That's why Digitocus exists: to help every scale of venture with digitization, quickly and efficiently. We are a team of specialists in digitization and other data management services who have worked for various industries for years. Our quality of service comes second only to our guarantee of on-time delivery.
We can help you with our digitization services by handling all your tasks efficiently at competitive pricing and the best quality.
Would you like to start a project with us?
Don't wait any longer; email us today. Let's hear your needs. Then, we can put our expertise to work and help you reach your goal.