Document Indexing Services
We provide a competitive Document Indexing Services
Document Indexing Services
With the advancement of technology, digital document indexing has emerged as a way to find the right file at the right time. In instances where critical decisions must be made with information from stored documents, document indexing services can save time, money, and energy to improve the flow of information in any organization.
Document indexing is creating a suitable arrangement of associating the information with a specific tag to make it easily found and retrieved. After you must have converted data or documents, you need them to be indexed appropriately in the storage to be easy to access by authorized personnel.
The absence of proper indexing will make retrieving information costly and time-consuming. It could lead to missing or misplaced files which can lead to severe repercussions. Hence if you do proper document indexing and storage off-site or electronically, you are at lesser risk of losing your files. Also, decision-making can be easier and more timely.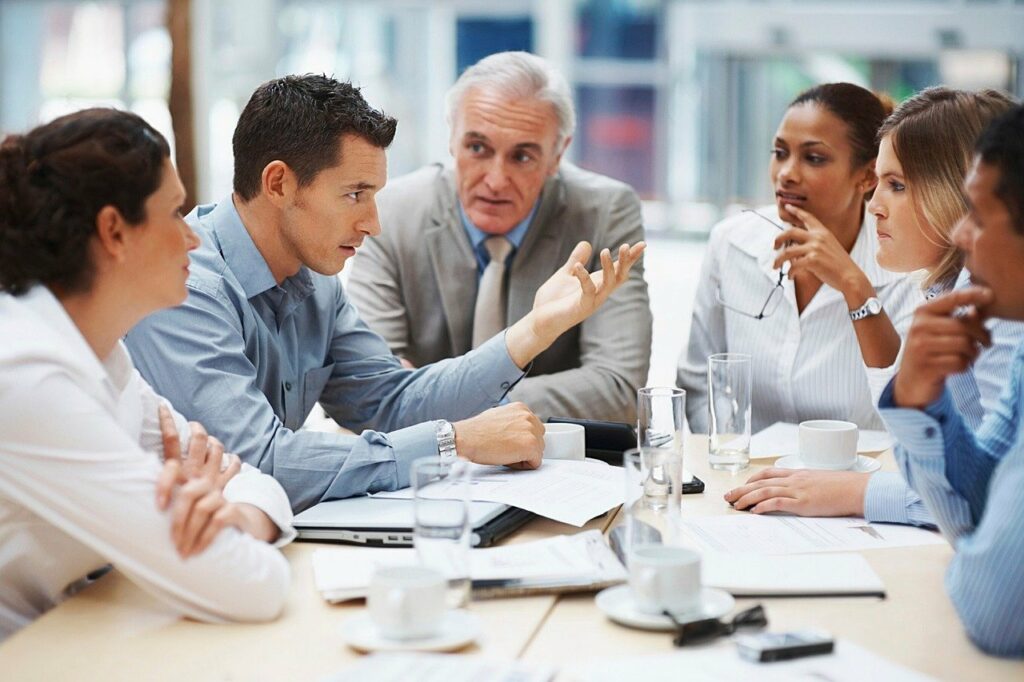 Why Choose Document Indexing Services from Digitocus?
At Digitocus, our outsourced document indexing services will provide your company with an efficient way to organize and manage your documents, both physically and digitally. By indexing your documents, our team ensures that they are easily accessible and searchable on request. You can thus locate the information you need when you need it and how you need it.
One of the main benefits of choosing document indexing services is the enhanced collaboration among your internal departments. After indexing your documents, we make them accessible, which allows your team to share digital information. All of this forms a work environment with streamlined business processes and increased productivity.
Your company can also save a lot of time by using our services. Instead of searching through a big box of files and papers which is time-consuming and frustrating, you can use our easy-to-use search options to retrieve the information you want whenever you want.
Document indexing services from Digitocus can also simplify your auditing process. We digitize and index all your documents, which makes the audit process quick and smooth. This helps your company to comply with regulations, not to mention improves your overall operational efficiency.
Digitocus also takes care of your security needs during this process.  As we provide an account-based indexing format, you can shield sensitive information from unauthorized eyes. We make sure that only authorized personnel can access specific documents, which keeps your information confidential and secure. Indexed documents are also not susceptible to damage from burning or flooding.
Lastly, our document indexing services can save you a significant amount of money by eliminating the need for physical storage space. You only need digital space to store your documents, which reduces the costs associated with acquiring and maintaining physical storage facilities.
Our outsourced indexing services provide an effective solution to dument management challenges that you might face. Let's handle your company's documents and have them indexed adequately for easy information retrieval. This will enhance business growth, provide adequate services, and save costs.
Would you like to start a project with us?
You can call or email and relate your needs with our experts, get a quote and enjoy the highest level of professionalism.