Document Scanning Services
We provide a competitive Document Scanning Services
Document Scanning Services
Many organizations with plans to digitize their documents take this document-scanning approach. You can choose to do this in-house if you have a small number of documents to scan.
But, if you have large quantity documents of tens or hundreds of thousands, it is advisable to book outsourced document scanning services like ours to do the trick. Scanning large volumes is not easy. It requires more expensive equipment, human resources, technical training, specialized software, quality assurance, and a good workflow.
Hence outsourced document scanning makes it easier, and it also comes with many other benefits, which include the following.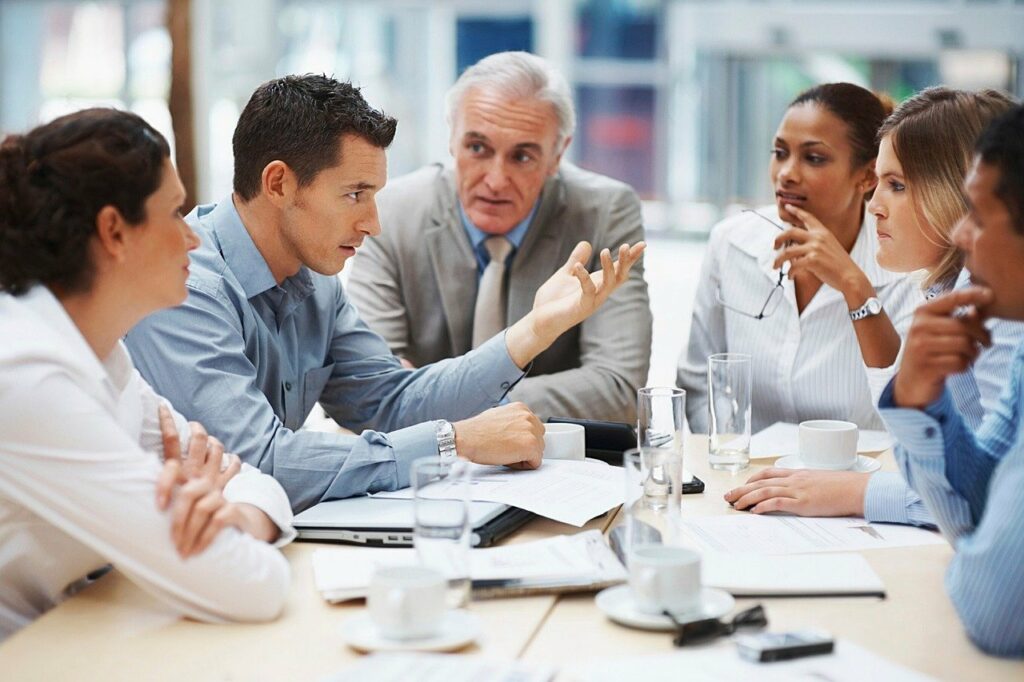 You value your employee's time:  You will find digitizing paper records to be an extremely time-consuming process. Not only do your documents require organizing, scanning, and uploading to your file system, but important data from your business needs to be manually extracted and converted into searchable text.
Your employees can take weeks, even months to complete these tasks. But if you outsource document scanning services to us at Digitocus, we will make sure that your employees are able to continue to focus on their core competencies. Digitocus has professionals on our team with the necessary experience, confidence, and know-how to deliver your project on time.
You can save significant financial resources: By hiring us, our team will organize, scan and index your documents in a fraction of the time it would take your in-house employees to complete the same tasks. We have the necessary equipment to tackle any job which can provide you with substantial savings for your business.
You can avoid stress: When scanning your documents with your in-house team, you may run into some major issues. Even a small error can result in big problems which can lead to stress for you and your employees. However, if you outsource your document scanning requirements to us, we give you the peace of mind you need.
You have to digitize sensitive records: Your business can possess sensitive personal information – whether it's client information, proprietary data, or employee records. However, our team at Digitocus is adept at handling sensitive documents. We protect your information from falling into the wrong hands.
You can reduce clutter around your office: No employees want to work in an office full of paper piles, and filing cabinets. All this wasted space can be used for more important services. Not to mention, all that clutter leads to disorganization and lower productivity. However, when you choose our outsourced document scanning services, we take care of your documents, digitizing them and freeing up your office space.
You have to scan very quickly: Your company can have millions of records stashed away. When it comes time to digitize them, you would have to spend a huge amount of resources on equipment, training, and labor to complete the task.  On the other hand, if you choose Digitocus, we have the manpower and equipment to get your project done in a timely manner.
You want to access expertise that your staff lack: Transforming a large number of paper records into an efficient and user-friendly digital file system is no easy task. The end result is guaranteed to fall short of your expectations. Outsourcing document scanning to India through Digitocus can produce the best possible results in the shortest amount of time with the least amount of effort.
You can go paperless: The chaos of digitizing your records with your in-house team can paralyze the day-to-day activities of your company.  Your employees will be forced to split their attention between scanning the documents and fulfilling their other responsibilities. Digitocus takes the load off your employees' shoulders, allowing your entire organization to go paperless.
Outsourcing document scanning to India through Digitocus will ensure that your critical documents are in safe hands. But why should you choose Digitocus?
Experience
With years of experience, we have built a good reputation among our clients. We aim to provide high-quality document scanning services for our loyal clients. Our exceptional level of professionalism has earned us long-term customer relationships, and our previous clients can testify to our good works.
Versatile
As experts in digitization services, we offer all types of document conversion and data conversion. We scan photographs, maps, drawings, and all types of documents and media.
Security
We keep data and documents confidential as we are trusted as a reliable and secure company.
Would you like to start a project with us?
You can call or email and relate your needs with our experts, get a quote and enjoy the highest level of professionalism.