Document Conversion Services
We provide a wide range of Document Conversion Services
Document Conversion Services
Large-scale and small-scale businesses often have certain paper documents that are essential properties of the company. These paper documents must be stored appropriately to avoid damages or loss.  Also, digital files like PDFs may not be compatible with websites and online publishing requirements. Hence there is a need to convert them into a more suitable version.
At Digitocus, we provide you with solutions to this problem by making our document conversion services available. It is a very reliable way to get your paper document digitized in the most preferred and suitable format. So what are you waiting for? Transform your documents with ease by choosing our fast, accurate, and secure document conversion services.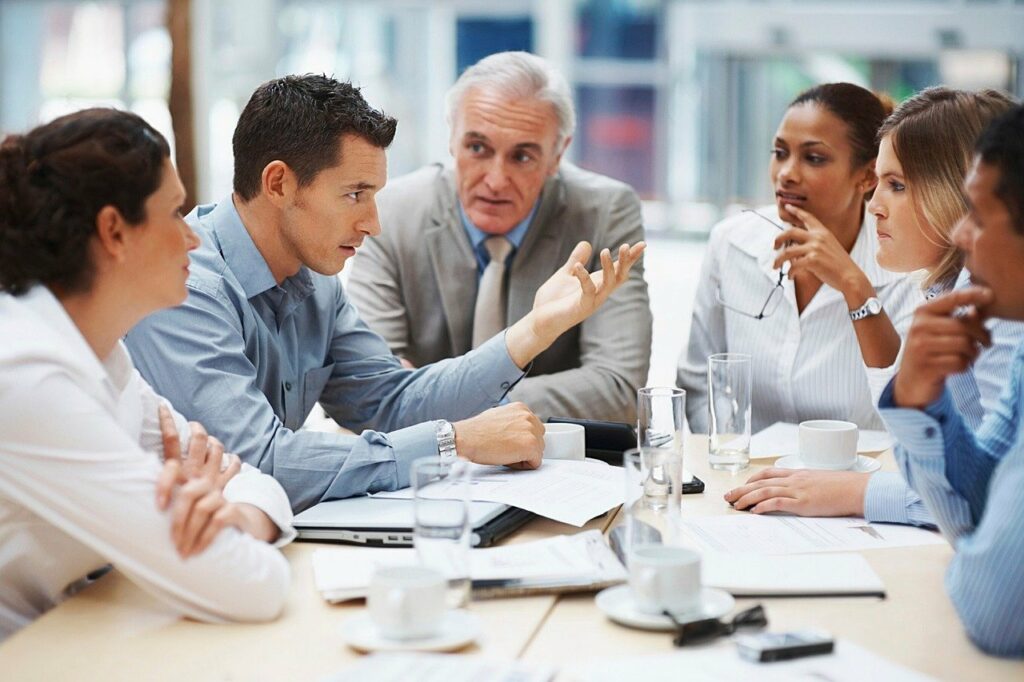 Our document conversion services include:
Hard copy Document Conversion
This entails scanning and converting hard copy documents like paper, film, microfilm, and images into soft copy and proper form for the stipulated purpose.  Our experts have the skills and expertise to do this effectively and help you avoid document loss. Converting the hard copy to electronic format can also help you free up some storage space in the company. You can take the junk paper documents from the store and have them in the cloud, where they are safer and easier to reach.
You need PDF Document Conversion for e-books and other documents that do not meet publishing requirements for the website or any other space you need to upload them.  As a document conversion company, our experts survey the document and tell you which conversions suit your purpose. We grant you the opportunity to convert PDF documents in the following format at affordable rates.
PDF to Word
Documents like books and scanned images can be converted to word format to make it suit your need. One of the most significant reasons to use this service is to enable editing. While PDFs are great for presenting information in a fixed format, it can be a challenge to edit them. We can convert them to word format which allows you to make changes, add content and adjust formatting.
PDF to Excel Spreadsheet
Scanned reports and other documents in PDF format can easily be converted to Excel spreadsheets to allow more entries and proper safekeeping. Converting to Excel allows you to extract the data from the PDF format and use it for analysis, reporting or other purposes. We can also save time by automating the entire data ancestry process by quickly extracting and formatting the data.
Why do you need our outsourcing service for Document conversion?
Document conversion services may seem to you as an easy computing skill that you can develop. It is good to develop yourself, but there must be evidence of accuracy and good quality in everything as a company. So, you need to outsource to professionals. This will make your business goals draw closer to your reach. It also helps you create an enjoyable working environment for your staff.
As a document conversion company, Digitocus takes great pride in offering unparalleled document conversion services which guarantee quality. Our specialists use state-of-the-art tools and technology for document conversions and maintain the highest quality standards.  Here is what you get when you choose document conversion services from Digitocus.
Get High-Quality Work: Our document conversion services make use of our skilled staff that gets your work done without any hassle on your end. You can trust us blindly for handling your documents, taking note of the required formats.
Get the Support You Need: At Digitocus, our commitment to you doesn't end with the completion of your project. This is because we provide you with full support by working in your time zones. This provides us with seamless communication and assistance throughout the entire process. You can contact our team and ask any questions or queries that you may have.
Get prompt delivery: Prompt delivery of work is a top priority for us as time is of the essence. Our team works with a fast turnaround time to ensure that documents are converted and delivered to you on time. We are committed to meeting all client deadlines and ensuring their expectations are exceeded.
In today's fast-paced business environment, the need for accurate and efficient document conversion services has never been greater. Our document conversion services can help you streamline your workflow, improve your operational efficiency, and enhance your overall productivity, regardless of your industry or business size.
Check more about our other services
Would you like to start a project with us?
You can call or email and relate your needs with our experts, get a quote and enjoy the highest level of professionalism.