HTML and XML Conversion Services
We provide a competitive HTML and XML Conversion Services
HTML and XML Conversion Services
Both HTML and XML mark-up languages help in the structuring, storage, presentation, transmission, and sharing of content on and off the web. They are compatible with Java and are completely portable.  Programmers worldwide prefer to work with these mark-up languages. However, many businesses are still stuck with older data formats including Text, CSV, SGML, and others. This is where our HTML and XML conversion services come into play.
HTML and XML Conversion Services
Organizations commonly use extensive mark-up languages like HTML or XML for storing and managing information on their website and other platforms on the internet.  We offer you HTML/XML Conversion services at the best rate you can find in the USA, UK, and Europe with our dedicated experts.
Our outsourced xml conversion services use a proven method that is flexible enough to engage multiple organizations to complete the rapid conversion of data of different volumes without losing information. Our company uses advanced tools to deliver quality results that are superior to our competitors. Bring your bulk documents to our desk and let us complete the conversion. This saves you time, stress, and money. You can trust us to meet the world-class standard.
At Digitocus, our outsourced XML conversion services can offer you're several benefits compared to performing the same process in-house. If you decide to invest in an in-house team for the job, you may face the following challenges.
Your staff may make multiple errors: Your in-house team might commit some errors when converting a large volume even when converting to compatible forms. If these errors are not rectified, it may lead to inaccuracies which will negatively impact your business.
You may face difficulty with XML conversion: IF your company operates in multiple time zones or countries with different languages, XML conversion can be daunting.  Errors can result in delays in business operations which can in turn lead to additional costs and a negative impression by customers.
You may incur huge costs: The process of HTML/XML conversion can be time-consuming, complicated, and costly.  Your company would have to sign in technology, software, and human resources. An in-house team may require you to hire new employees with the necessary skills and expertise.
To avoid these challenges, choose Digitocus. You can outsource HTML conversion or XML conversion services to us to get your job done.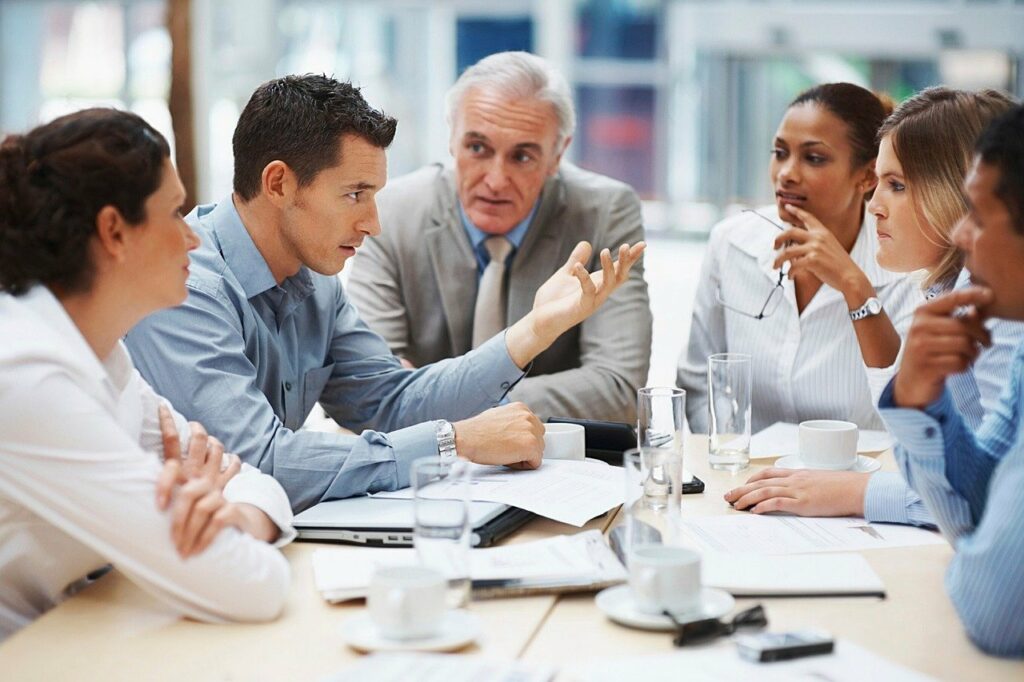 Why should you outsource the conversion of HTML/XML services?
Digitocus offer high-quality outsourced HTML conversion and outsourced XML conversion services that can handle large volumes of content in various formats. We have experts who can convert all the data to the latest versions to ensure a smoother storage ad presentation of information. Below are some of the benefits we can provide your company.
We have experienced professionals: Our team at Digitocus is made up of experienced professionals with the expertise required to perform the conversion accurately and efficiently.
We assure quality: We provide a professional level of service that has quality assurance processes in place to ensure that the converted data is error-free and accurate.
We help you to scale up: Digitocus can easily scale up our services to meet your organization's growing needs without you having to spend any additional resources or infrastructure.
It is cost-effective:  If you decide to outsource HTML/XML conversion services to us, it will be cost-effective in the long run. By working with our team you will get ample opportunity to reduce overhead costs associated with maintaining an in-house team for conversion.
Why will your company require XML conversion services?
XML files are very easy to read by using any programming language. These files can easily be converted into various formats with the help of XSLT. Web publishing is also possible, which is like putting up information in a live web server or portal for all to access it. Converting an XML file is important as it assists in maintaining a link between various databases used for storing and retrieving data. You can be used to enhance and enrich various web services.
As it stands, XML conversion has become increasingly important as more and more data sources are being converted into XML formats. The demand for this service is set to grow with time as more and more information would be required to be converted. The rise in the number of web users has also contributed to this demand.
Luckily, Digitocus is here to collaborate with your company and analyse your content. We collaborate, analyse, choose, convert, and review before delivering the final product to you.
So if you want a reliable and efficient partner to handle all your conversion requirements, Digitocus can help you with accurate and error-free conversions. Avoid these challenges by outsourcing your HTML/XML conversion services to a reliable and efficient company like ours. We have professionals with long years of experience, and they are ready to listen to your requirements.
Would you like to start a project with us?
Contact us today and get a quote.  Our services are of a high standard but affordable to help you save cost.