Web research is a process that entails the gathering of information from the World Wide Web or through the use of internet-based resources. It involves an in-depth search and analysis on the internet to make sure that the database is right. It helps to see specific topics from an interdisciplinary perspective.
At Digitocus, our web research services offer a plethora of benefits. It is a significant reduction in the marketing cost, a wider reach into the market, deeper penetration into the market, better comprehension of the competitors, a better understanding of the anticipation of customers, a better understanding of customer attitudes towards your business, and many more.
Our web research services entail a wide range of sub-services, which are as follows:
Product research
Profile research
Data mining
E-Commerce research
Data cleansing
The web research process we follow at Digitocus is as follows:
We communicate clients' goals through web research and insights.
After that, our researchers choose web resources to obtain insights.
We start collecting useful and comprehensible datasets.
Finally, a series of quality checks ensures the consistency and accuracy of the data.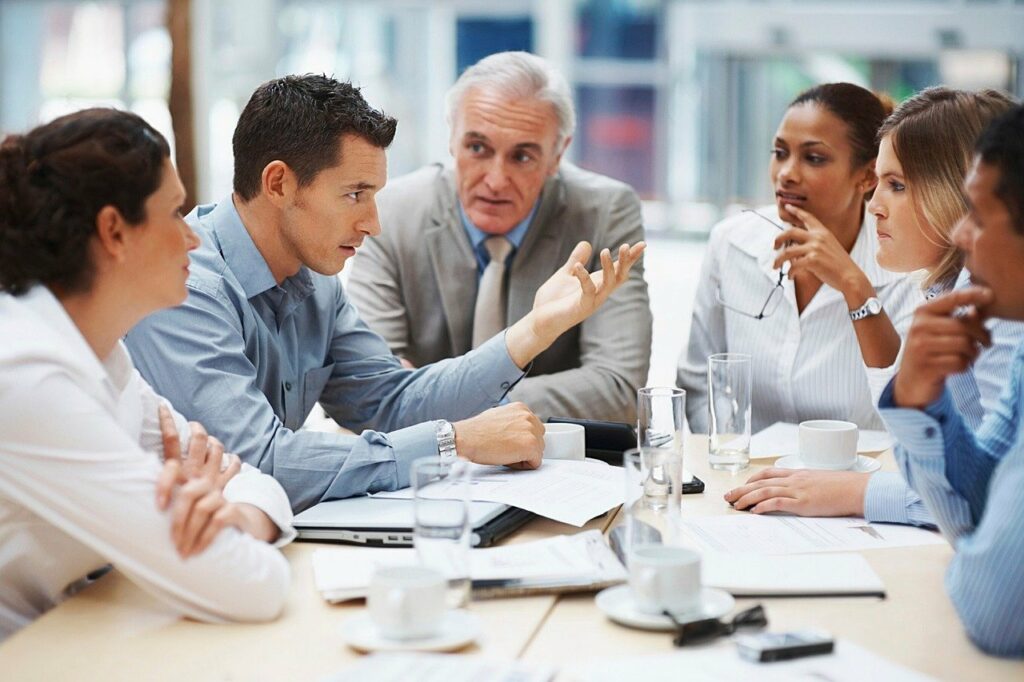 Why do you need Digitocus Web Research Services in India?
We have web researchers who are skilled and trained to find the information from different sources as required; they check for updated information and help you use the most up-to-date information for your analysis.
Our service allows you to spend more time and resources on other core activities that will improve your industry's productivity and efficiency. By choosing Digitocus to outsource web research services, you can enhance your company's outcomes and also keep up with the ever-developing internet at the same time.
With sophisticated technology and skilled web researchers, we deliver the best data to your company. The team of web researchers at Digitocus relies on top-tier technology and methodology to provide you with high-quality web data. Using the best technology helps Digitocus stay in line with the rise of competition in the market. By trusting the experts and outsource web research services, you can prepare your offerings for the real world.
Our service reduces the need for the employment of specialists, training staff, or purchasing extra resources for web research. Digitocus is available for its clients 24/7 at an affordable price. Our experts bring you useful information after minutely analyzing the relevant market trends so that it's easier to enhance your potential at a low cost. Outsourcing to our precise and experienced team of web researchers allows you to pay only for what you have chosen.
The reason why outsourcing experts for web research services from India is better than doing it yourself is because of the quality of output you receive in the former case. Digitocus experts assure you of high-quality data so you can focus on your main operations. We are a specialist team that is trained to accomplish the most challenging tasks and deliver unique quality at an affordable rate when compared to your in-house production.
Would you like to start a project with us?
Get in touch with us today. Let's handle your research activities with great competence. We deliver quickly and give you an edge over competitors.