Invoice Data Entry Services
Fast and Reliable Invoice Data Entry
Invoice Data Entry Services
Invoicing issues take too much time and slow down productivity. Outsourcing all these invoicing tasks enables organizations to manage their invoices effectively and effectively. This way, sales, billing, receipts, and, other management processes are handled with a high level of accuracy.
Digitocus is a leading innovator in data entry and other digital services. We provide invoice data entry services to fill up the gap between online processing and offline invoice generation. With over a decade of experience in the field, we position ourselves to offer faster and more accurate invoice data experience to several types of industries in the US, UK, and Europe.
Our staff handles everything from sales and purchase invoices to credit and debit memos, timesheets, and statements. We enter your invoices into database programs and software applications which ensures the information transferred is accurate.
What are invoice data entry services?
Invoice data entry services refer to the combined process of accurately and efficiently entering data from invoices into a digital system. It typically involves entering data from paper invoices or electronic invoices into a digital database or software application.
Among the various forms of data that are typically entered, the most common ones include invoice numbers, dates, vendor names, purchase order numbers, item descriptions, quantities, unit prices, and totals.  Once all of the data is entered, it can be used for various purposes such as accounting, financial reporting, inventory management, and analysis.
Luckily, Digitocus is here to help. We offer outsourced invoice data entry services to help businesses streamline their financial operations. We have an experienced team of data entry specialists who can quickly and accurately enter your invoice data into your accounting system, saving you time and money in the process.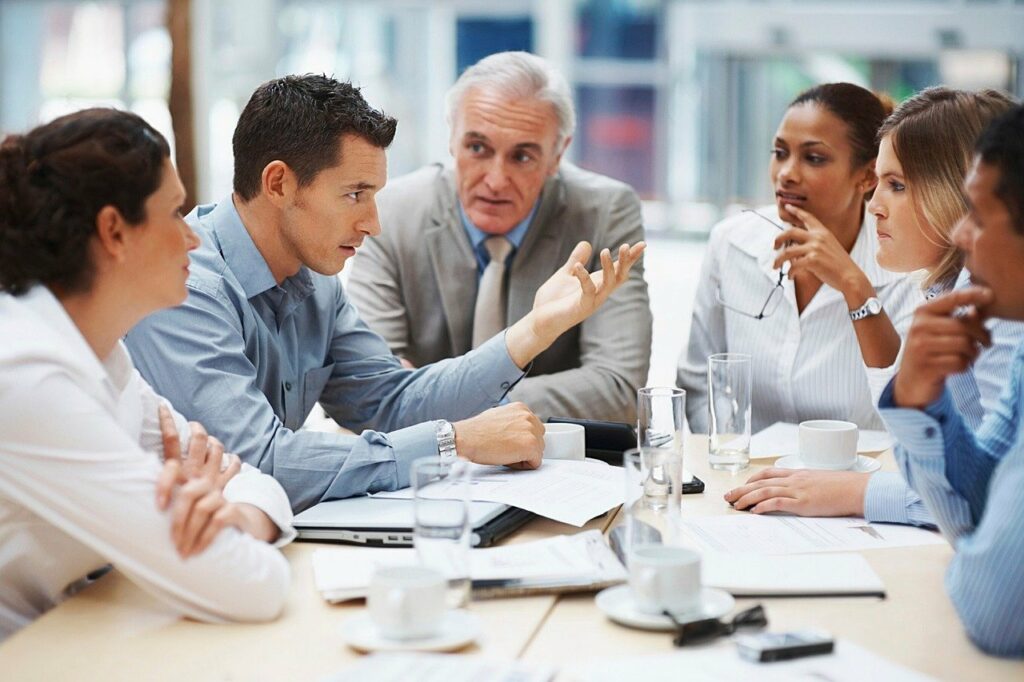 Why you should use our Invoice Data Entry Services?
Our team of experts can provide invoice data entry solutions and processing services that help you smoothen business transactions for greater profits and outputs. We manage your problems by blending manual interventions with the latest technology and software. Our professionals also help you build an easily searchable, accessible, and extractable database for your business invoicing.
We offer you long-lasting solutions that enhance your industry's operational efficiency as we deal with large-volume documents like bills, proof of delivery, purchase orders, vouchers, etc. Our services are not limited as we take charge of even the most complex data entry project like account payable data entry and processing electronic and paper invoices.
To understand the full scope of what we can do for your company, check out the following functions.
Digital data can be accessed easily: Our invoice processing services ensure that you have your precious sales invoices saved digitally which can be used for consolidating the receivables. Easily check your cash flow anytime from anywhere, even if you have multiple office locations. Our outsourced invoice data entry services make sure that the accurate and complete invoice data is input on time.
We provide you with real-time information: We automate invoice processing where every invoice is included with a timestamp. As no editing is allowed once the invoice is approved, it helps to make it consistent. We provide you with ample insights into how you are performing in terms of sales and cash flow. We handle the most crucial part of all businesses that deal with B2B and B2C sectors.
We provide reliable and reduced storage: You no longer have to store physical invoices beyond a period once you digitize them. This not only saves you considerable physical storage but also ensures better safety for digitized invoice storage. You can also password-protect the information and keep multiple backups to access data whenever required.
Reporting becomes more efficient: Digitization using specialized software for invoice processing ensures that all critical information is stored in a structured way. They are stored in a database that is accessible for various comparisons and reporting purposes. Your company's management can access comprehensible reports based on real information in different formats for regulatory and taxation purposes.
Our invoice data entry process
At Digitocus, we pride ourselves on providing invoice data entry services that are accurate and efficient. Our entire process is seamless and hassle-free, which allows you to focus on their core business while we handle your invoice processing needs. Here's a detailed breakdown of our invoice data entry process.
Client consultation: The first step that Digitocus takes is to arrange a consultation with you. During this consultation, we listen to your problems and objectives to offer solutions that can help you achieve your goals.
Invoice scanning: We use automated technology to scan copies of the invoices into your business portal. This enables our team of data entry specialists to quickly and accurately capture invoice data, saving time and minimizing errors.
Data entry: Once we scan all the invoices, we enter specific details into appropriate fields with 100% accuracy. With an extensive experience in data entry, we can accurately capture and record data using the latest technology available.
Invoice organization: After data entry, our professionals assign names and groupings based on your requirements. This helps us to identify and organize documents which make it easier to access and retrieve information when needed.
Approval and quality check: Finally our project manager ensures that a thorough quality check is conducted before final approval. It helps to ensure that the data is accurately captured, organized, and stored.
Our outsourced invoice data entry services are designed to provide our clients with efficient, accurate, and hassle-free services. By using the latest technology combined with our experienced team of professionals, we can help you achieve your business objectives and streamline your invoice processing needs.
We offer you long-lasting solutions that enhance your industry's operational efficiency as we deal with large-volume documents like bills, proof of delivery, purchase orders, vouchers, etc. Our services are not limited as we take charge of even the most complex data entry project like account payable data entry and processing electronic and paper invoices.
Why Digitocus?
Both invoice data digitization and invoice processing are challenging and time-consuming tasks.  To achieve a better outcome, you need precision and knowledge. If you try to execute the process in-house, it will be an expensive affair. You will have to invest in the required technology, training, infrastructure, and many other resources which can add up. This can also interfere with your productivity levels.
Invoice data entry services from Digitocus are provided by a team that has the necessary expertise and technology to handle large volumes of invoices accurately and reliably. By hiring us and outsourcing your invoice data entry, you can easily increase your efficiency and productivity. We do all the work while your employees can focus on more critical tasks and operations.
Invoicing data is critical as it depicts the financial health of the business. As it defines the company's future, capturing, processing, and digitizing valuable invoice data becomes essential. The entire process is best left to professionals like us. The margin of error is high as any incorrect data would negatively impact the health of your business which can lead to a loss of clients and reputation.
Professional invoice data entry services from Digitocus involved advanced software and tools that eliminate errors, helping you to make informed business decisions.  Our services can be cost-effective in the long run, as it reduces overhead costs which would have been spent towards maintaining your in-house team.
Take advantage of our end-to-end invoice management that facilitates your ability to leverage quality, accurate data, and digital processes.  As professional invoice data entry service providers, we have years of experience in handling any sort of invoice from a variety of sectors. So focus on your core business activities while we accurately handle your invoices.
Would you like to start a project with us?
Get in touch with us today. Let's resolve all your invoicing issues, save you time and money.