Forms Data Entry Services
Eliminate the hassles of form processing
Forms Data Entry Services
Forms are inevitable in most organizations, and yours is not an exception. These forms can vary from invoices, vouchers, insurance papers, tax statements, and many others. So, you need a good network that ensures easy retrieval and structured form processing. You can outsource to Digitocus. We get it down smoothly and quickly.
Whether hand-written or digital, we have professionals who can handle all forms and process them into digital formats. We generate both online and offline form entries with accuracy and quality. Also, we process images, handwritten, printed, data capture, and others.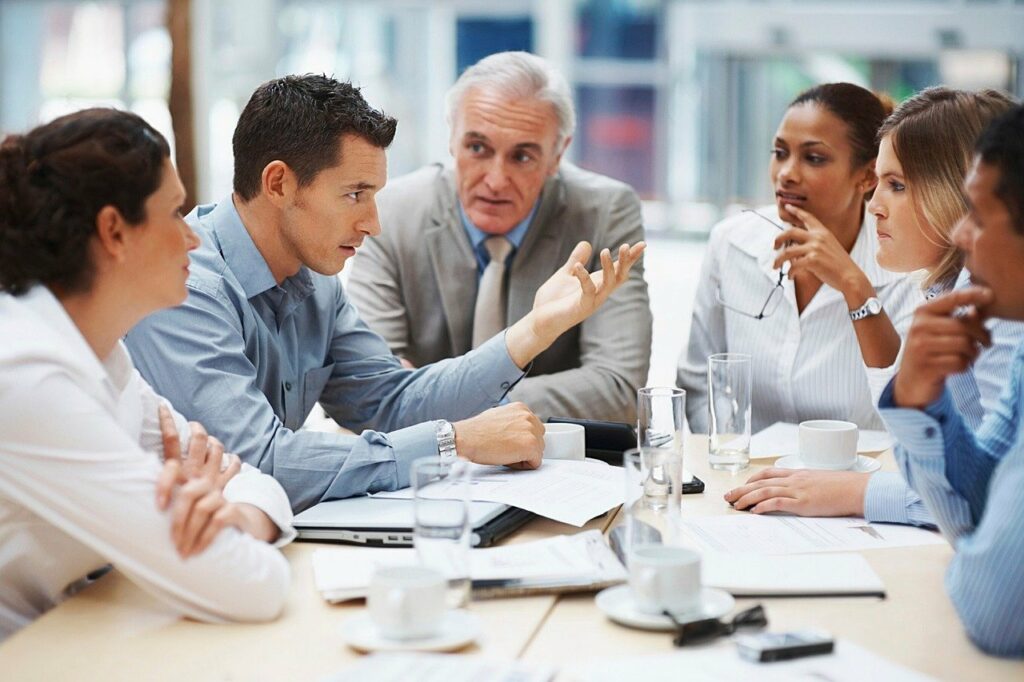 Why you should use our Forms Data Entry Services
Our focus is generally on all types of companies that may need to process data from the following forms:
Survey/Questionnaire
Organizations administer questionnaire forms or survey forms to carry out certain research or track their performance from time to time. Information gathered can come in different forms like handwritten, offline, or online depending on the mode used to distribute forms. At Digitocus, we help you process the information on the forms for easy assessment and management.
Enrollment Forms
Are you recruiting or admitting? Does your company distribute or sell enrolment forms? We know this can be a lot to handle, so we offer our service of form data entry to help you collate the details of candidates or participants in an easy-to-read format of rows and columns.
Insurance Forms
Insurance forms can be very bulky and tedious. To avoid time-wasting and energy, outsource your insurance forms to Digitocus form data entry experts. We deliver quickly with a high level of simplicity and accuracy.
Tax forms
We also specialize in processing all kinds of tax forms. Whether online, offline, handwritten, or custom-made, we ensure that we use the right format and follow specifications. Let's help you ease the stress.
With our tested methodologies, we assist organizations in converting their large volumes of data into the necessary file formats, enabling them to finish the process quickly and affordably.
We understand the importance of aligning services with specific business requirements. At Digitocus, we manage to streamline our form data entry processes by employing a team of professionals to provide you with tailor-made services.
Through our cutting-edge data digitization services, we assist organizations in overcoming all the obstacles related to digitization.
By contracting with us for data digitization services, businesses can access a highly skilled team of experts for fewer resources than they would pay internal staff.
As a result of our affiliations with top cloud and data center service providers, we have the freedom to give our clients virtual access to digitized documents in real-time, ensuring a steady flow of information.
Our data digitization services guarantee the durability of documents and simple access with a mouse click so that businesses can get the most out of their confidential data.
Our well-equipped infrastructure, cutting-edge equipment, and knowledgeable team overcome every obstacle that might take place during the process to ensure that you receive high-quality, customized services at extremely affordable prices.
Would you like to start a project with us?
Get in touch with us today. Our team of experts will assist you with your requirements.