Check Stubs Data Entry Services
Accurate tracking of your revenue data
Check Stubs Data Entry Services
In modern companies, payroll data entry for staff members and employees is a significant task necessary for record-keeping purposes. It provides both employees and employers with maximum transparency when calculating deductions, salary amounts and days off.
Check stubs are attached to a check. They provide details on the amount paid and include the invoice number amount paid. Companies or businesses match these checks as cash receipts to invoiced amounts on their account system for record-keeping.
With professional check stubs, companies can save a lot by avoiding the need to hire in-house staff. Importing accounting data requires more time and even the recruitment of specialist employees. You can skip this process by letting Digitocus create pay check stubs.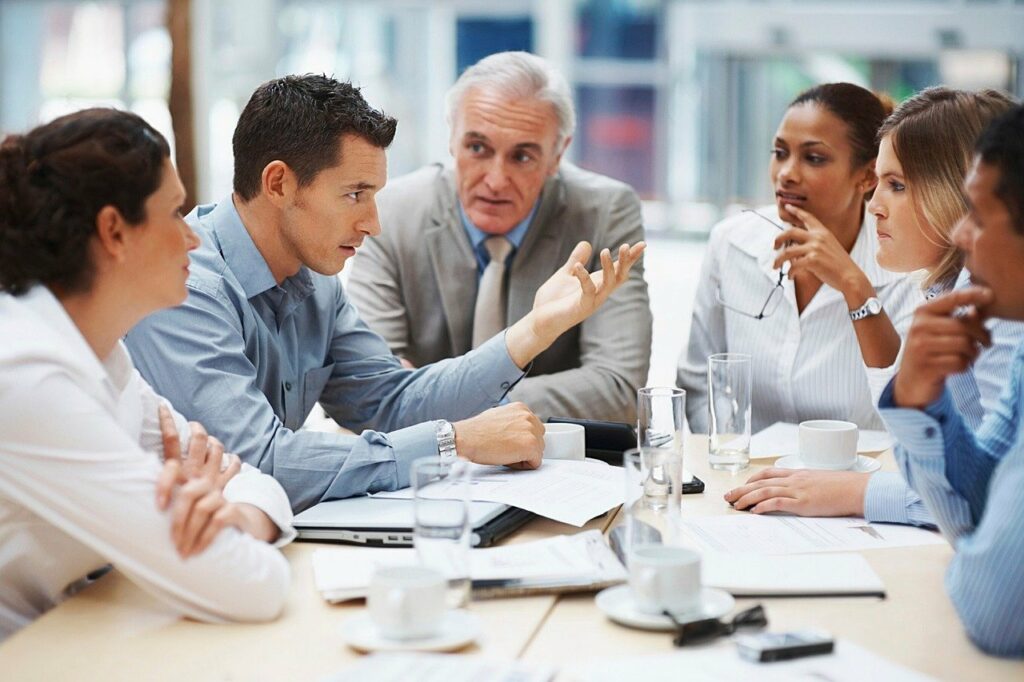 Why you should use our Check Stubs Data Entry services.
Check stubs data entry is an essential service for every company to have. It is a major process which includes crucial information about every employee in your organization or company. With this data, you can make more informed business decisions and plan activities accordingly.
While companies have used manual techniques for payroll data entry for quite a long time, they are slowly transitioning to modern IT systems. These automated systems mine the data and generate reports on employee absences and their effect on their compensation. Luckily our check stubs data entry services cover all of that.
At Digitocus, we also offer variance analysis that compares receipts on your products or services, yearly, monthly, or weekly depending on your specified requirement. We use an advanced technology system to ensure the simplicity of the process and the security of the record. Our experts are accurate enough to avoid errors, but we have error-tracking specialists trained to detect errors and offer fast solutions.
Check stubs data entry services normally include tasks such as collecting timekeeping data and calculating payroll according to workers' hours, overtime, leaves, and other information. Your satisfaction is our priority, so we meet your industry's requirements and adjust our process to fit create pay check stubs.  
Why do you need pay stub services from Digitocus?
At Digitocus, the methods we employ to obtain raw data can play a crucial role in helping you make informed decisions for your business. Our experienced staff can use their expertise to implement solutions that put your organization's success first. We take the necessary steps to create flexible databases tailored to your company's payroll requirements. Read below to understand the full potential of what our pay stub services can do for you.
We provide cost-effective services with precision and accuracy: At Digitocus, our pay stub services include world-class data management solutions available to you at highly affordable rates. You can easily maintain your budget without splurging it on maintaining an in-house team. All the data we produce at Digitocus is 100% accurate and up to your standards.
Take advantage of our industry expertise: At Digitocus, our team understands the importance of meeting deadlines. Their combined experience allows them to be aware of the ins and outs of data entry tasks regardless of the industry your business is in.  No task is too big for us and we will take care of your check stubs data entry requirements in no time.
We offer unparalleled security: The importance of protecting corporate information cannot be overstated at a time when cybercrimes are at their peak. At Digitocus, our pay stub services come with stringent security protocols in place to keep your data safe and well-protected. You no longer have to worry about privacy breaches ever again.
It's important for businesses to partner with a reliable and trustworthy data management firm. With so many options on the market, you will have to be vigilant while taking that decision. Choose Digitocus if you are looking for effective strategies to make your business processes a success.  Let us create professional check stubs for your company so that you can focus on achieving your business goals in peace.
Outsourcing data conversion services is an effective strategy for many businesses across the globe.
We provide online and offline data entry in different formats to ensure smooth operations in businesses.
Quality data management determines the growth and long-term success of any eCommerce business.
Data mining is a process that companies use to analyze data, turning raw data into useful information.
Would you like to start a project with us?
Digitocus professional check stub data entry is just a click away. Get in touch with us today.